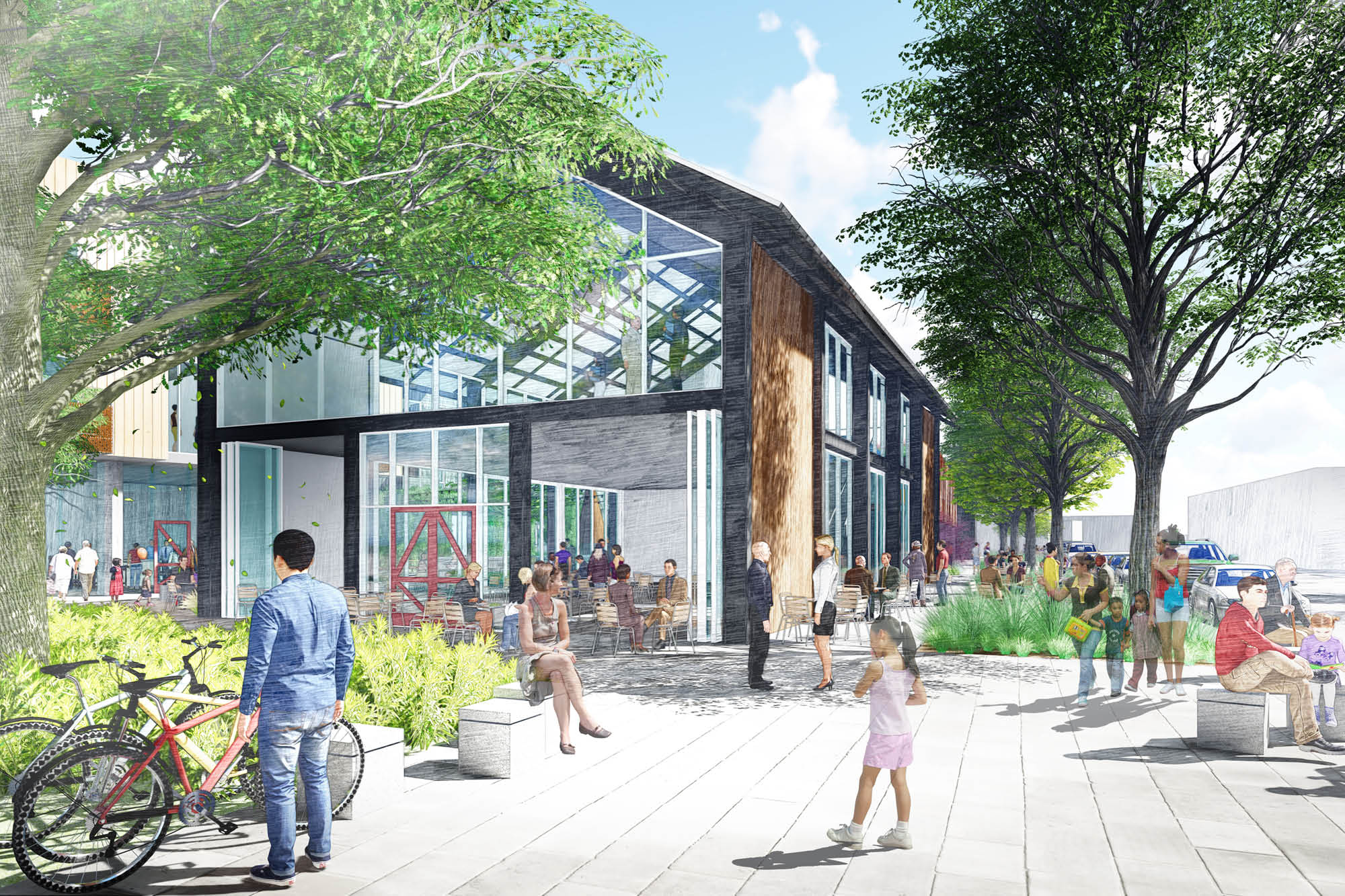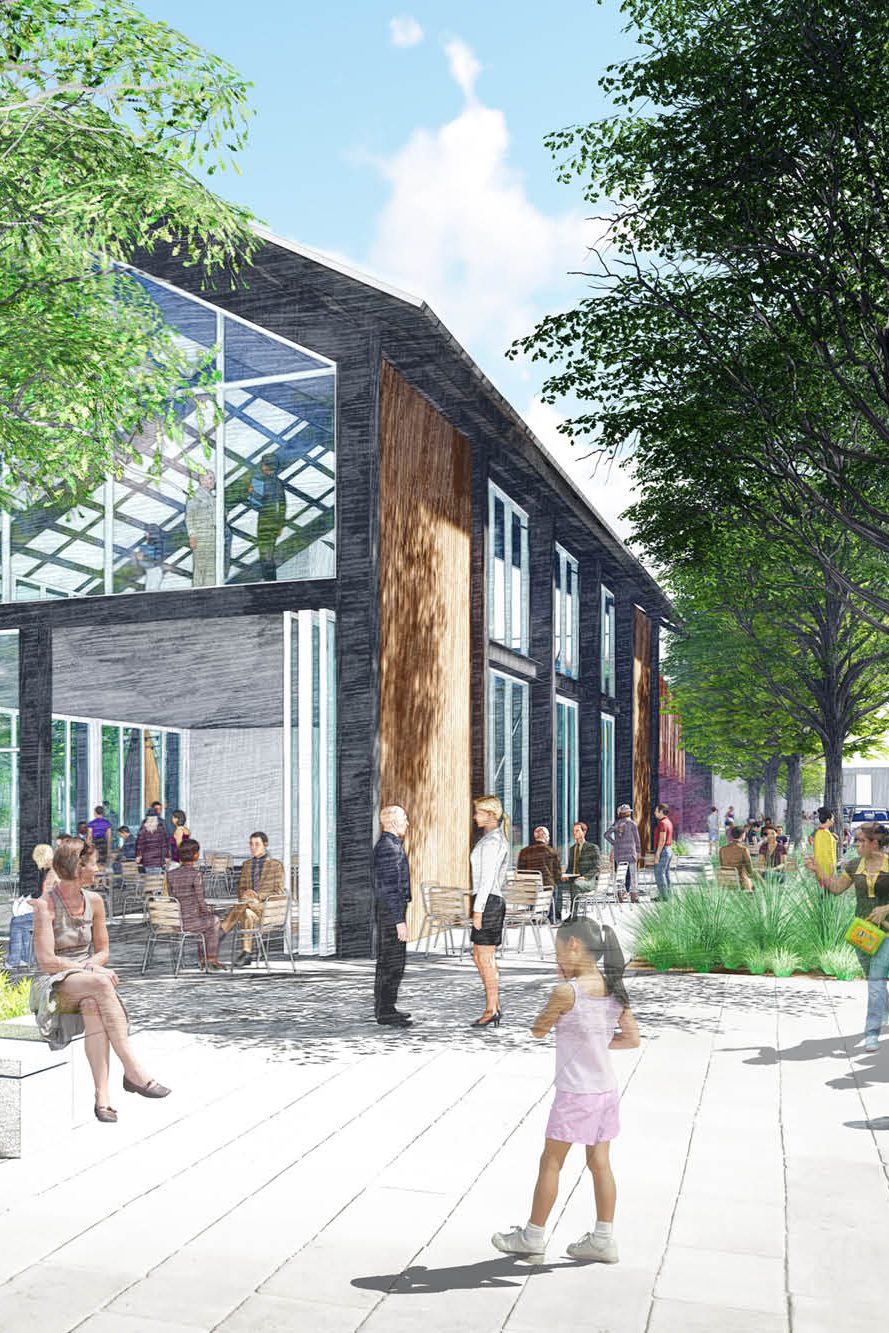 Common ground
Hotel Sebastopol
This proposed hotel, located in Sebastopol California, will be a small, design-oriented boutique hotel with 66 rooms. The Hotel will also include a lobby and reception area, retail, artist/maker studios, restaurant, bar, lounge, wellness center, public courtyard, private gardens, outdoor rooftop decks, meeting rooms, & other hotel amenities.
Designed using feedback from the community, the building's materials reference the local natural palate and rely on naturally sustainable materials. The massing of the buildings is broken up to match the smaller scale of the surrounding buildings and context.
The landscape includes a public courtyard, private gardens, passage, roof decks, green roofs, and streetscapes. It will be composed of plant species that are native to the area and will be maintained with
a rainwater collection system or low-water drip irrigation. The public courtyard will be mostly open to accommodate people and seating, and the private gardens will be an intimate space for the pool and
wellness center.