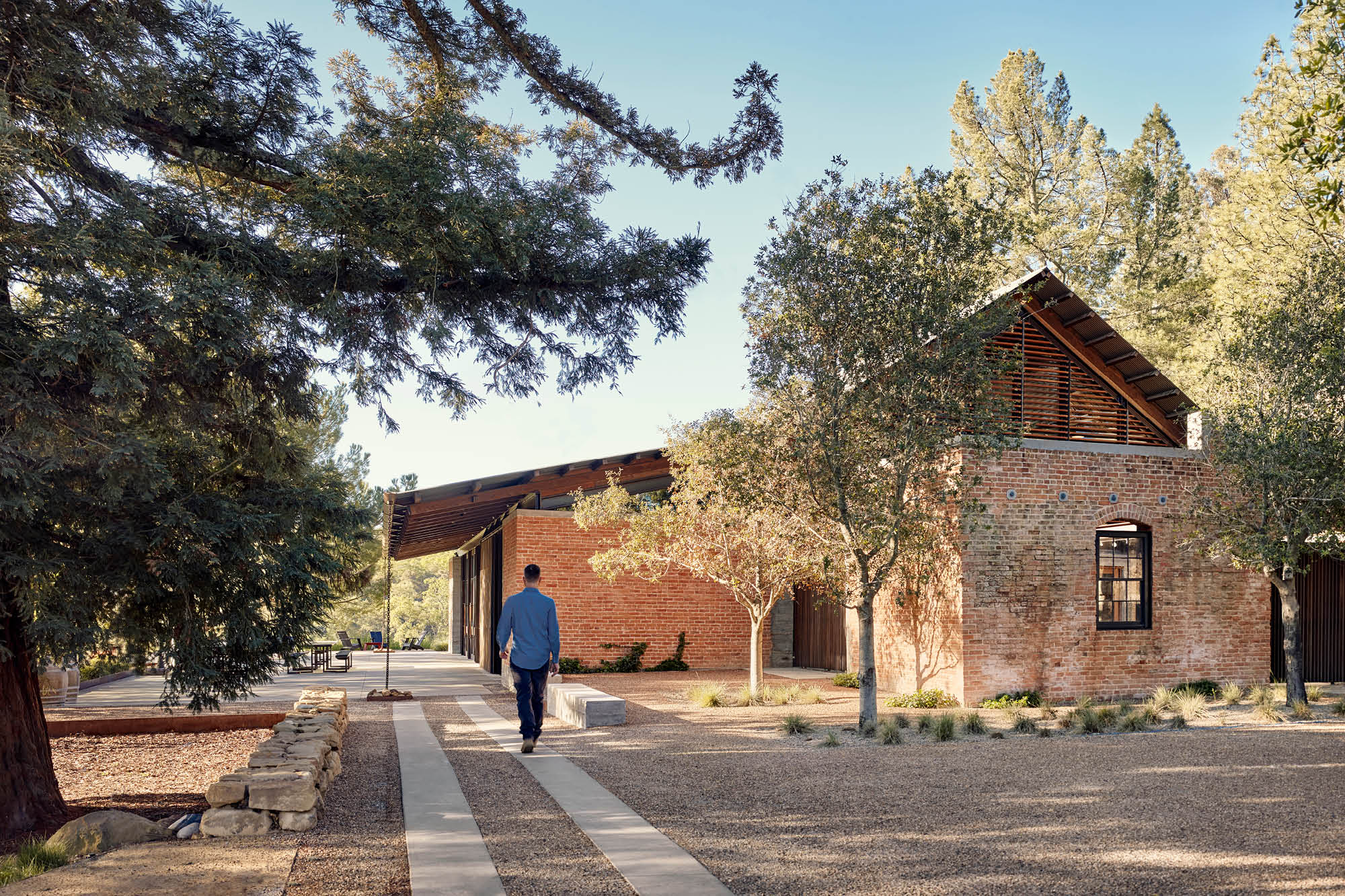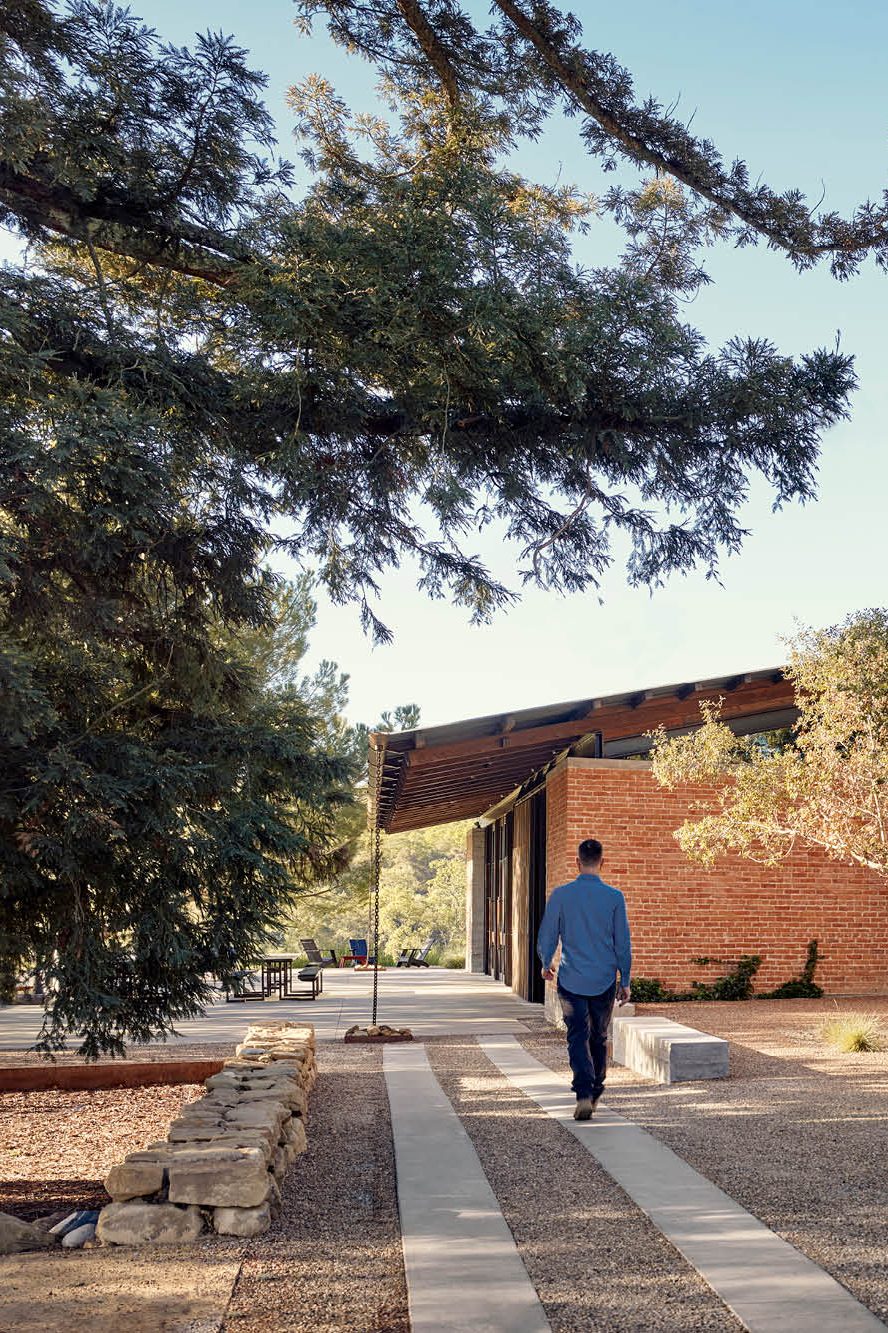 Land and Legacy
Epoch Tasting Room
The Tasting Room for Epoch Estate Wines eloquently knits history, architecture and landscape together into a design that is both welcoming and uniquely fit for the site.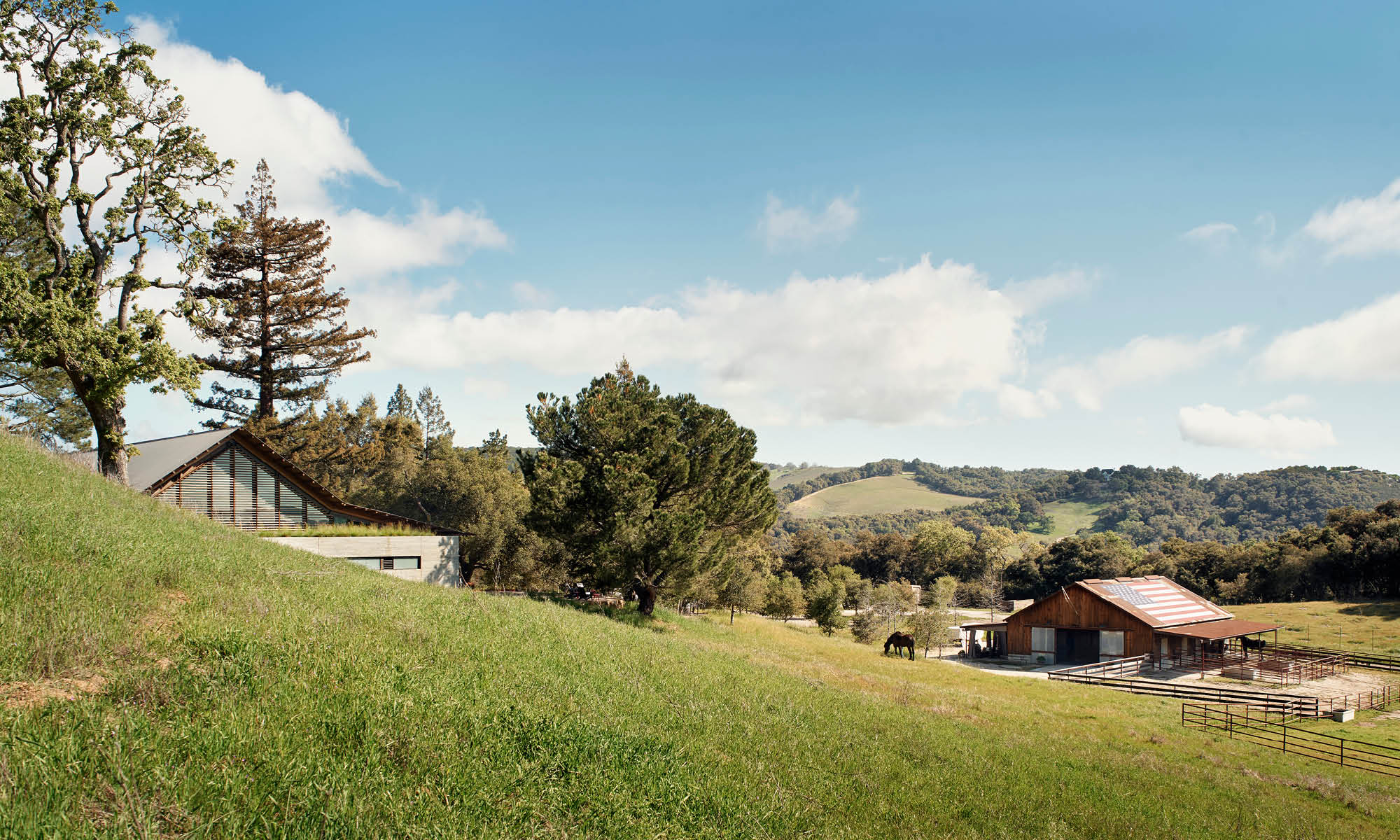 Located within a 143-acre parcel on York Mountain, the rolling hills, meadow and oak woodland are part of a quintessential California landscape just south of Paso Robles in central California. Yet, upon closer examination the lean, rocky, and calcareous soil profiles that feed the extensive vineyards bear little resemblance to typical California soils. Evening ocean breezes flow through the Templeton gap to cool the hot valley, and the resulting landscape is a unique and magical place that is all its own.
Central to the site is the York Mountain Winery, which was established in 1882, making it the first bonded winery on the Central Coast. The clients' dreams of breathing life back into the historic and beloved destination initiated a design scheme to re-imagine the original earthquake-damaged building, as the new Tasting Room.
The project entailed a full brick-by-brick, stick-by-stick reconstruction incorporating original heavy timber framing brought from the wharf at Cayucos, CA, site-fired brick materials circa 1907 and a new roof system to streamline the massing. The existing building was carefully dismantled, cataloged and re-purposed to salvage the existing site fired clay brick, heavy timber framing and to shore and re-point the original un-reinforced masonry walls.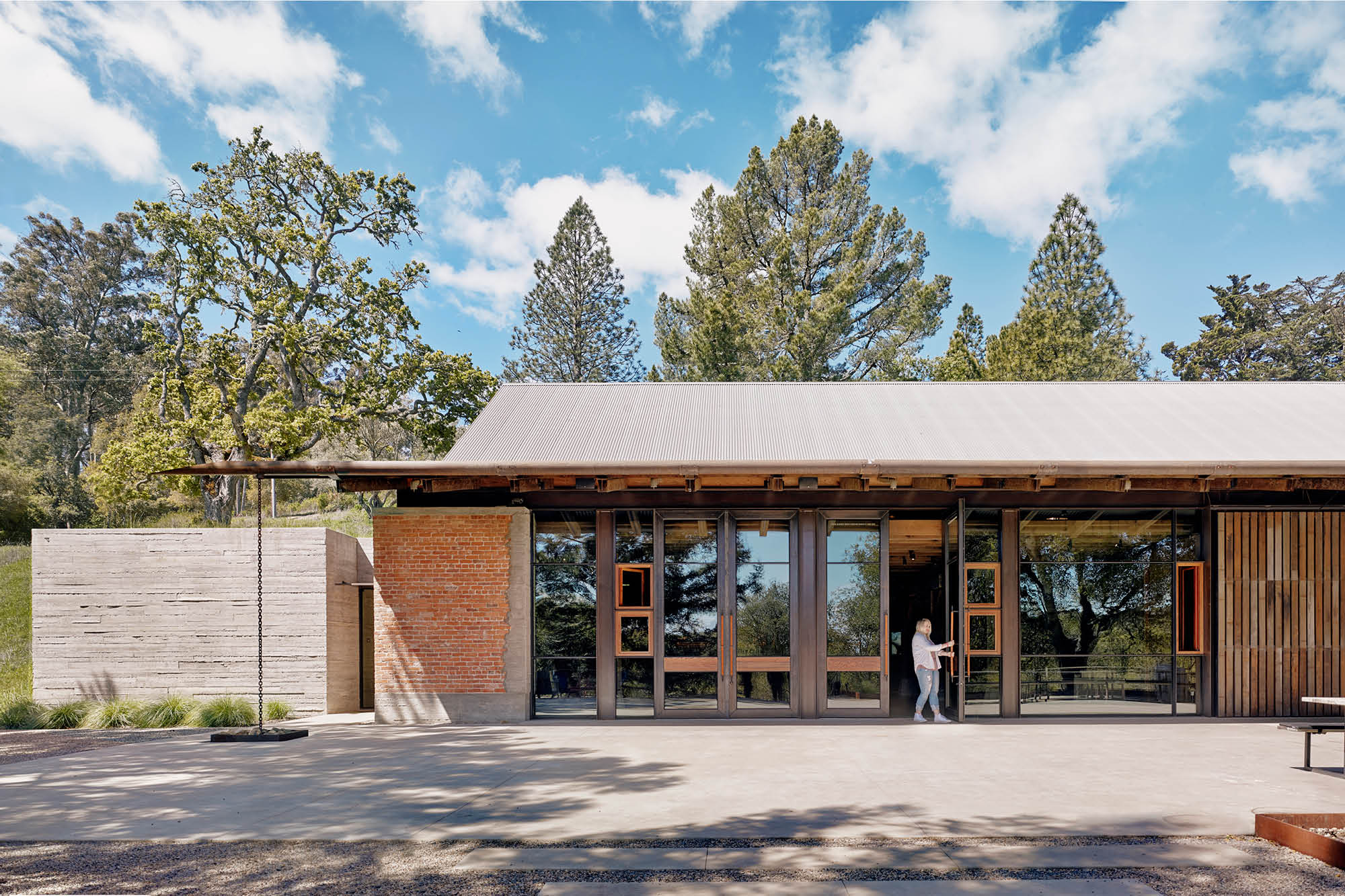 The landscape design created spaces to extend the visitor's experience from this tasting room out into the landscape with a new entry sequence, visitor parking area, gathering terrace and courtyard, as well as loading and work space for the daily operations of the winery.
Negotiating a significant grade change from the main parking area to the tasting room, a series of terraces are carved into the hillside. Restored meadow grasses knit the vineyard landscape with the valley beyond.
A series of weathered steel stairs and stone walls travel through the site and lead the visitors to the main tasting terrace where they are greeted by an extensive view down to oak covered hills of the historic valley.
Importing fruit from their three locally owned and managed vineyards, the new facilities provide a production capacity of 15,000 cases. The steel framed winery outbuilding "pole barn" houses the fermentation room, cased goods storage and daily support program, while barrel storage caves dive into the hillside for barrel aging and winery growth.