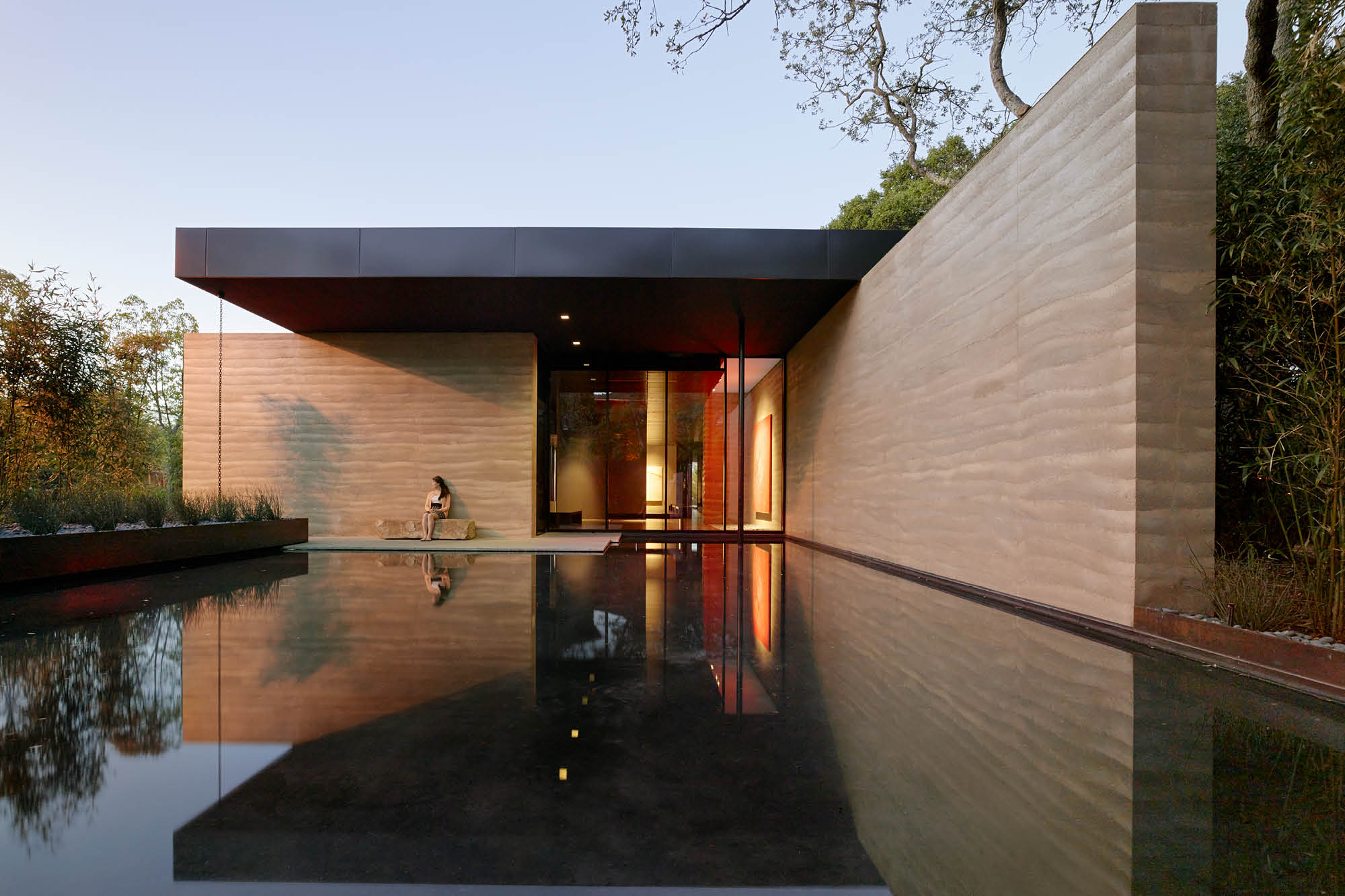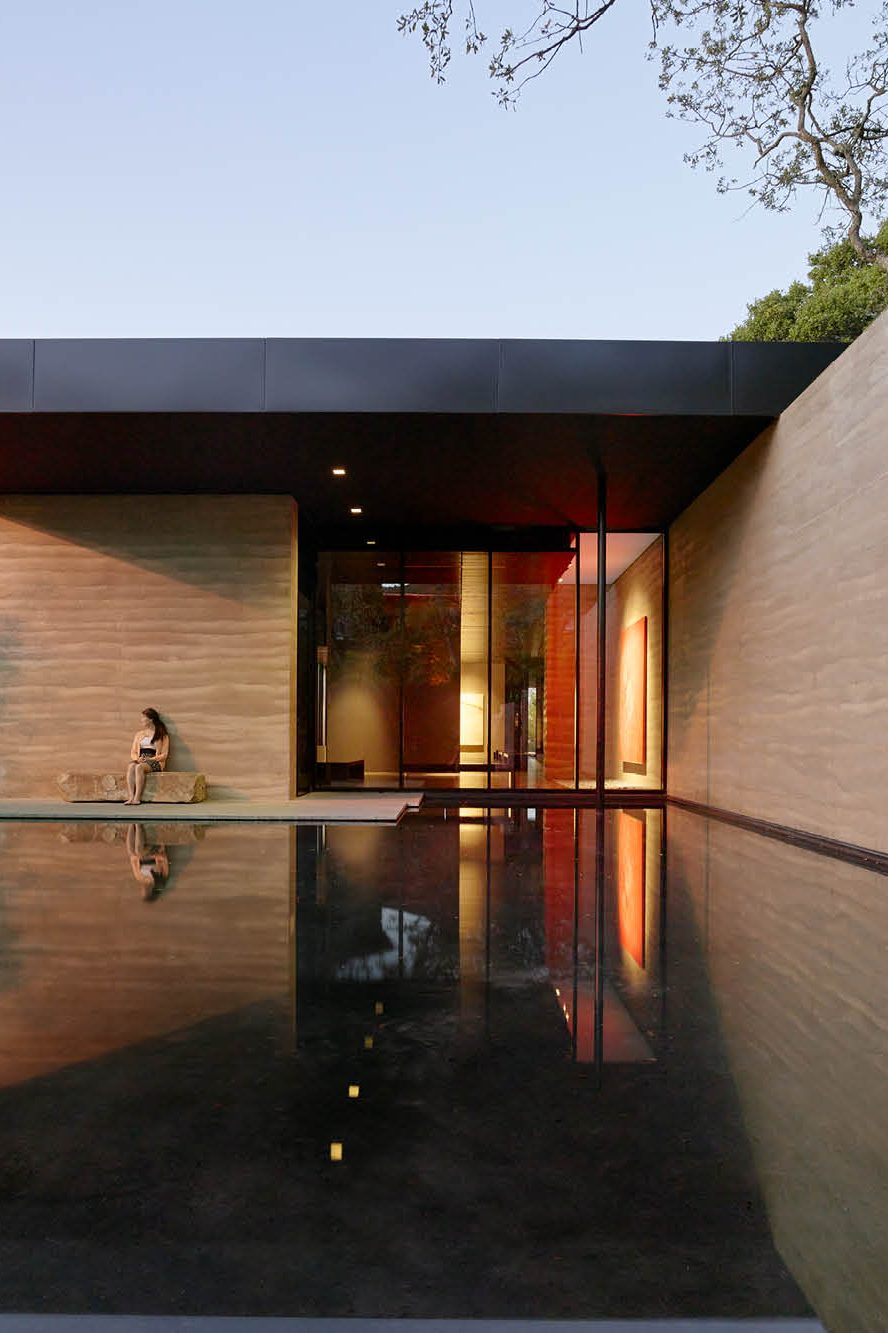 A space to experience art and spiritual renewal
Windhover Contemplative Center
The Windhover Contemplative Center, named for a series of paintings by Bay Area artist Nathan Oliveira, simultaneously functions as an art gallery, spiritual sanctuary, and contemplative garden on the busy Stanford Campus. Using Oliveira's art as a vehicle for personal renewal, the center provides a place for students, faculty, and staff to relax and re-center.
The integrated design capitalizes on the building's unique context—adjacent to an existing oak woodland—to provide a series of spaces that allow visitors to experience Oliveira's paintings in concert with an inspiring natural setting.
A collaborative approach to building and landscape shaped nearly every aspect of the design, from the carefully choreographed entry sequence; to the visual and physical permeability between interior and exterior spaces; to the interplay between architectural materials, light, and shadow. Windhover presents a new typology for sustainable institutional design, offering a lush, green sanctuary for experiencing art and fostering personal well-being.
At the core of the building, a Zen-inspired courtyard opens to both the sky above and the adjacent oak woodland, offering views of a meditative labyrinth set in the trees beyond.